Fuzz Acid and Flowers : Revised Edition! In today!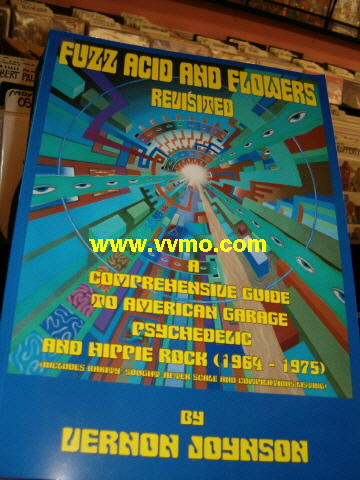 It's here! The amazing new saught after refernce guide to Psychedelic Music.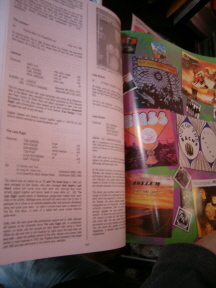 Our supplier says:
A seriously expanded version of Fuzz, Acid & Flowers (new title to be confirmed). This perfect bound book has 1300 pages with a 12-page colour section (previous edition was 568 pages). Expected to be the definitive publication on American garage, psychedelic and hippie-rock; it contains personnel details, discographies, artist histories and musical analysis in the same format as earlier editions, but in some entries there are recollections from band members. Individual entries also include details of reissues and retrospective compilations, Profusely illustrated with photos and album covers with an updated international rarity scale. Collectors and 60s/70s rock fans will not want to miss this!
Steve and I thumbed through it and we were like "oh we have this one, oh we have the re-issue, oh, we have that original, that's over there in the CDs..." so, if you like the things in the book,
you ought to be shopping with us
.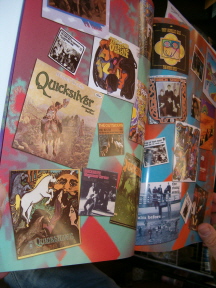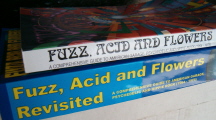 This is a heavy one!